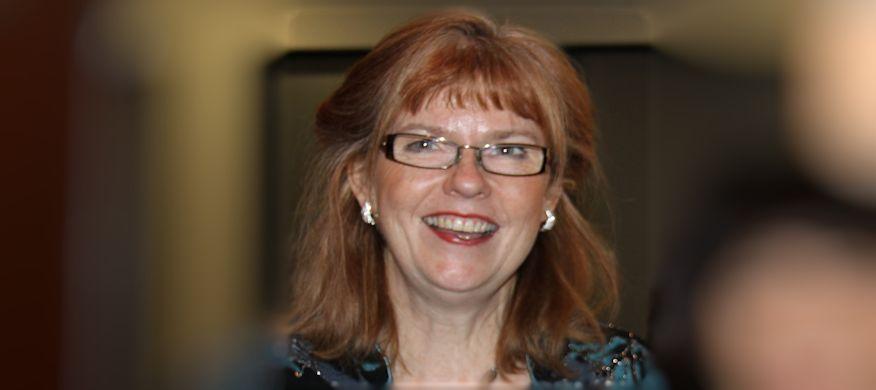 Facilities and Special Events Coordinator
Marlyss is the Facilities and Special Events Coordinator for Chinook Winds Show Chorus.  One of the invisibles on the executive that everyone has heard of and none can describe.  Blond? brunette? redhead? yes!  And hides behind stage makeup on the risers.  
She has held positions as Finance Coordinator and  Area School Coordinator since joining the chorus in 2011.  Her love for music has been a constant in her life dating back to childhood when she began singing and playing the accordion.  
Her motto is Flexibility... approaching challenges in novel, creative ways, leaping stressors and unexpected situations without breaking stride.
A Registered Nurse with Bachelor and Master in Nursing, she teaches for Athabasca University, and volunteers for a seniors group providing health education.  
She is an Area steward for Anne and Sandy Cross Conservation Area, helping to eliminate societies NDD, (Nature Deficit Disorder).  
She is a member of a local hiking group, and in the summer adventure finds her driving her RV, towing a jeep and bike across western Canada.
Oh, and she sings bass and lead.