No front page content has been created yet.
Rehearsals
Do you love to sing?  All women singers over the age of 16 are welcome to come out to our Rehearsals.  You are welcome to drop in on our Tuesday night rehearsals any time and listen to what we do! Doors open at 6:30 pm.  We would love to have you pop by!
 Our Rehearsal Hall is located at Scarboro United Church -134 Scarboro Avenue SW, Calgary, Alberta.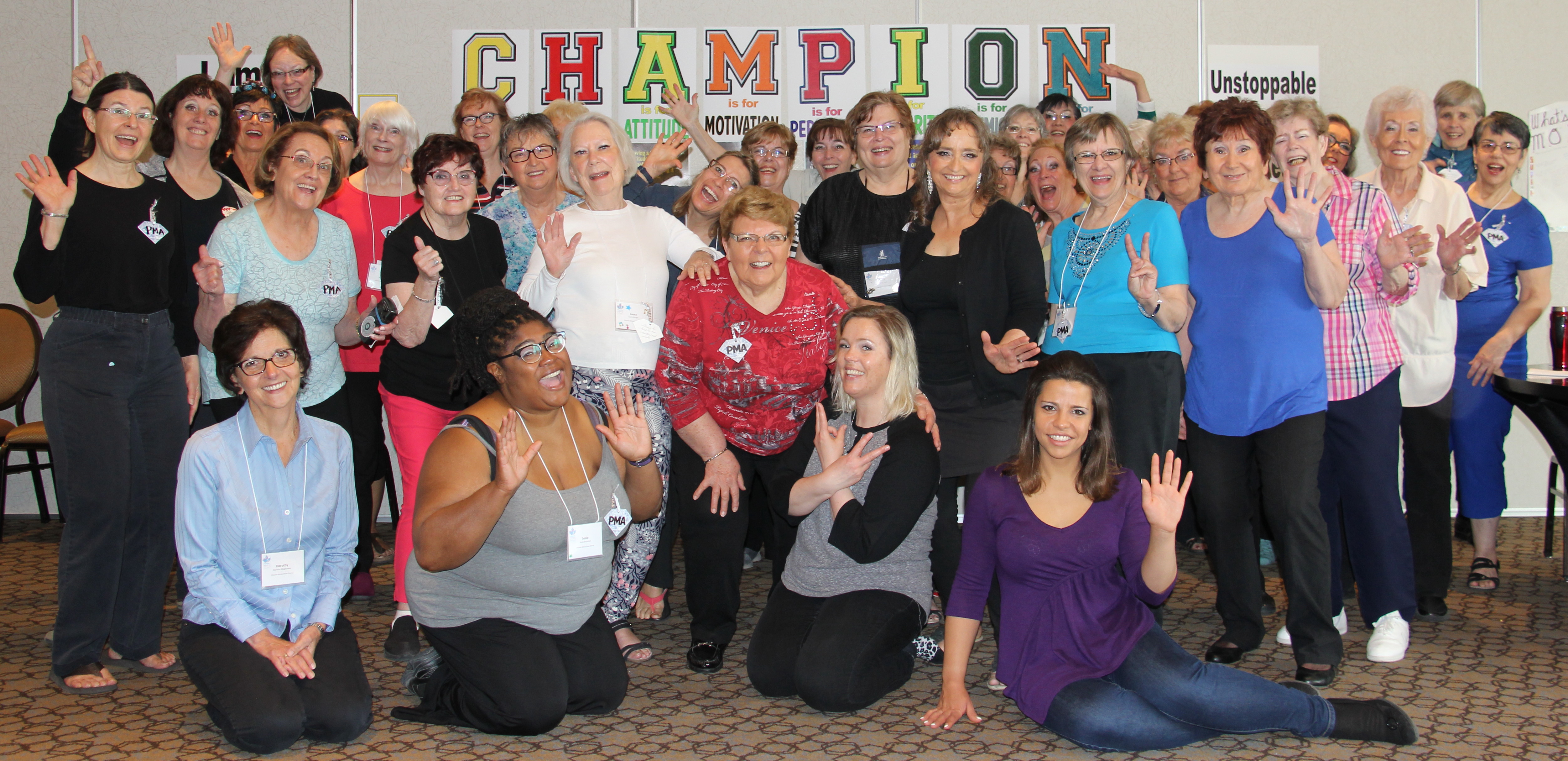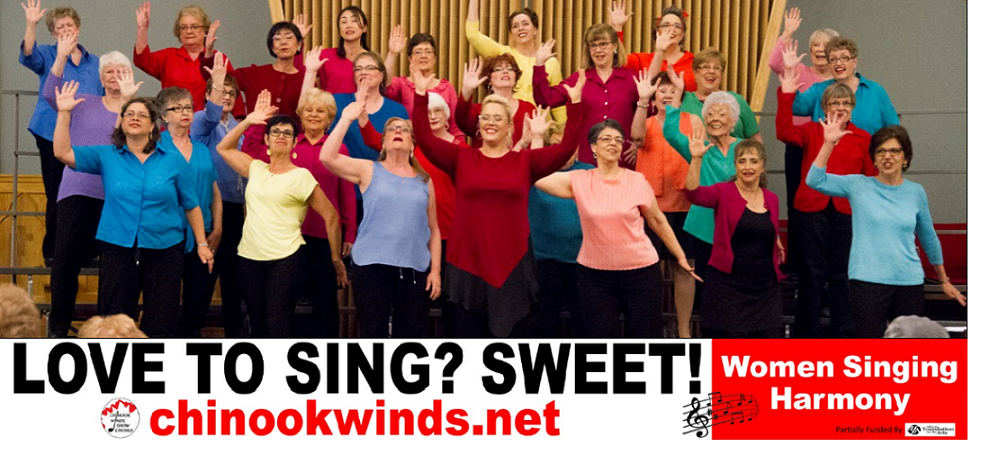 OUR NEXT EVENT
Our NEXT EVENT:
We are singing at the CORE Downtown Calgary Sunday 22 Dec 2019. 
We will start at 1pm at the BIG CHRISTMAS TREE.