No front page content has been created yet.
Rehearsals
Do you love to sing?  All women singers over the age of 16 are welcome to come out to our Rehearsals.  Drop in on our Tuesday night rehearsals any time and listen to what we do! We are currently only rehearsing through Zoom and will resume rehearsals person soon.
 Our Rehearsal Hall is located in the gym at Scarboro United Church -134 Scarboro Avenue SW, Calgary, Alberta.
OUR NEXT EVENTS: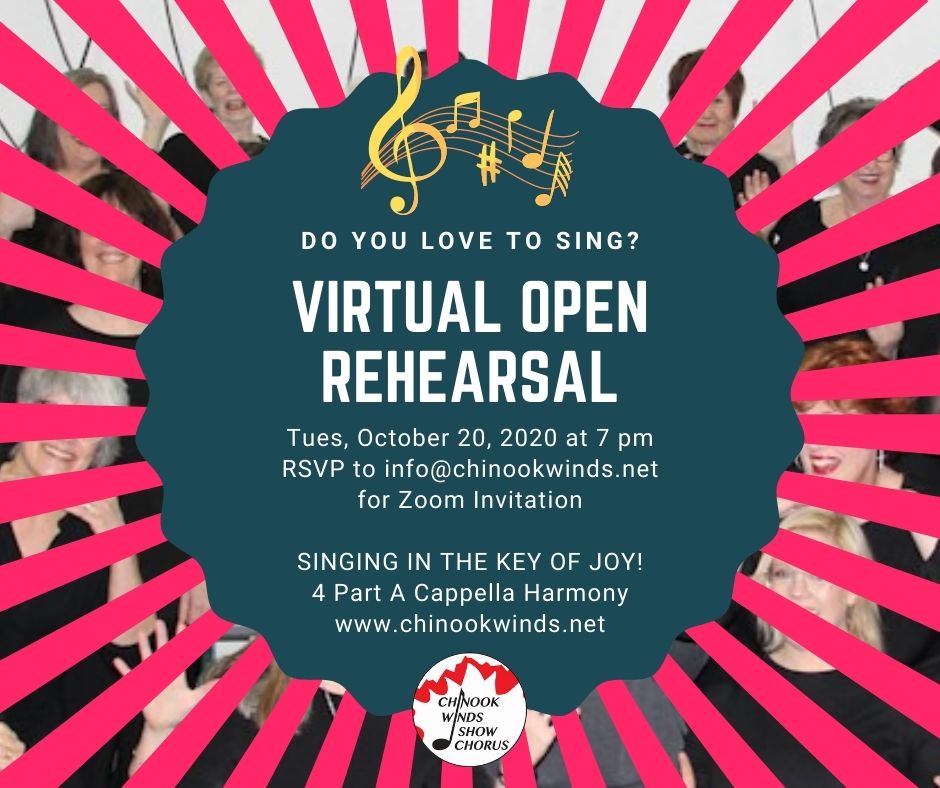 Why we are a Chorus and Not a Choir?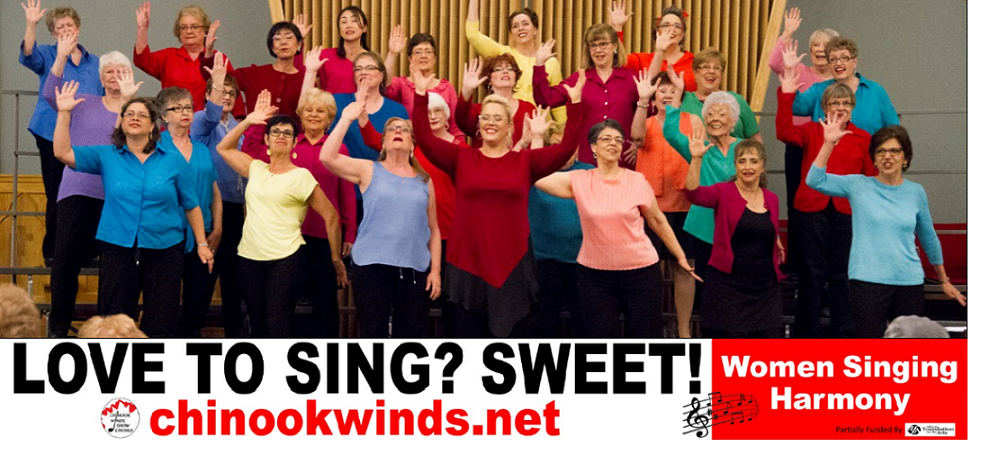 NOT a CHOIR: