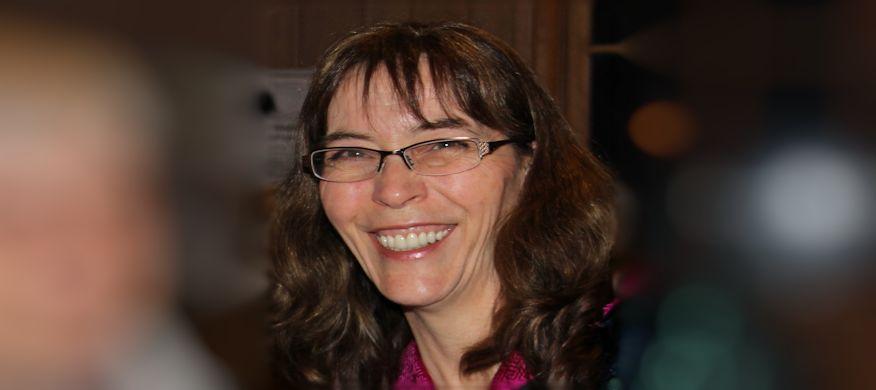 Marketing Co-Coordinator, Membership Chair and Lead Section Leader
Cynthia Strem joined Chinook WInds Show Chorus in 2004.   She loves singing and has recently taken on the Leadership Role as Lead Section Leader after years of singing Tenor and being Tenor Section Leader.  Cynthia is a Certified Director and has been the Assistant Director of CWSC for many years.  She appreciates the education opportunities that SAI offers and is happy to use her background in music. What does a retired teacher do? Well, if she has a Bachelor's Degree in Education, a Post-Graduate Diploma in Music Education (Kodaly Music Training), a Professional Certificate in Business and Technical Writing, is a Certified Director and has served on the Music Team since 2005, she can indulge her love of singing by accepting several chorus roles.  
About Us
Our Chorus "The Chinook Winds Show Chorus" is comprised of enthusiastic singers and performers that love to share their music.  We are very proud that we have been winning hearts and awards for over 60 years!  We love to sing and it shows!  We invite you to get to know our Chorus and come hear us live and in person!
Mission Statement:  We are a caring, community-minded group of women singers, focused on the musical art form of four part a capella harmony with each individual dedicated to chorus unity through education, competition and performance.
Vision Statement: Chinook Winds Show Chorus is a vivacious and dynamic team! We celebrate our ongoing musical success achieved through the outstanding commitment of our brilliant members.