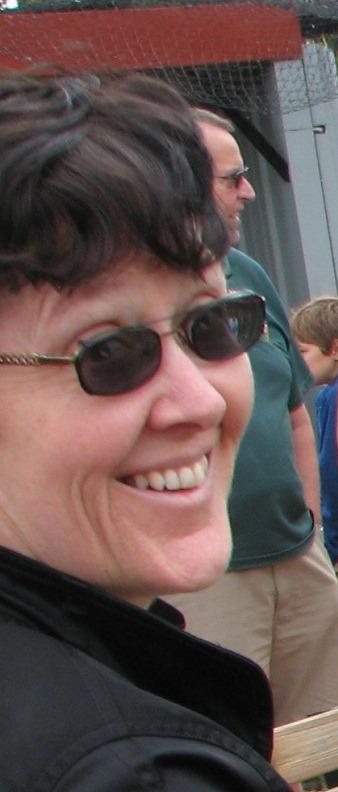 Born and raised in Western Canada, I didn't know what I wanted to be when I grew up, so at 21 I joined the Army.  They taught me how to repair and maintain electronic and electro-mechanical equipment.  As a Type A personality, I enjoyed the challenge of fixing things, and it turned out that I was good at it!  I completed my "basic engagement" after six years with the Army, then moved back home and joined the reserves.  From there I progressed to a civilian job supporting Engineers who were developing a new digital communication system for the Canadian Army.  In my spare time I found a partner, had a baby and discovered I liked gardening.  I'm now mostly retired, keep busy singing in a Sweet Adeline Chorus, gardening when weather permits and travelling when it doesn't.
About Us
Our Chorus "The Chinook Winds Show Chorus" is comprised of enthusiastic singers and performers that love to share their music.  We are very proud that we have been winning hearts and awards for over 60 years!  We love to sing and it shows!  We invite you to get to know our Chorus and come hear us live and in person!
Mission Statement:  We are a caring, community-minded group of women singers, focused on the musical art form of four part a capella harmony with each individual dedicated to chorus unity through education, competition and performance.
Vision Statement: Chinook Winds Show Chorus is a vivacious and dynamic team! We celebrate our ongoing musical success achieved through the outstanding commitment of our brilliant members.